This month's issue of Persona Magazine has released in Japan, and Dengeki has provided an overview of the information it will contain.
38 pages of the issue will be dedicated to Persona 4 Arena Ultimax information, which will include a guide concerning some of the new characters in the game and information about the game's Golden Arena Mode. It will also contain the exclusive code for the "Aigis – P3Ver." Lobby mode avatar, announced earlier.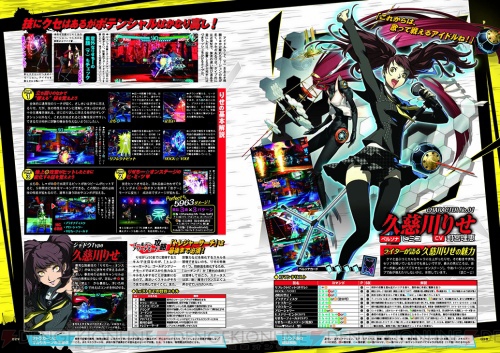 The magazine will also have a Persona 4 the Golden Animation section, with commentary from the creators and interviews with artist Shuji Sogabe and voice actor Daisuke Namikawa.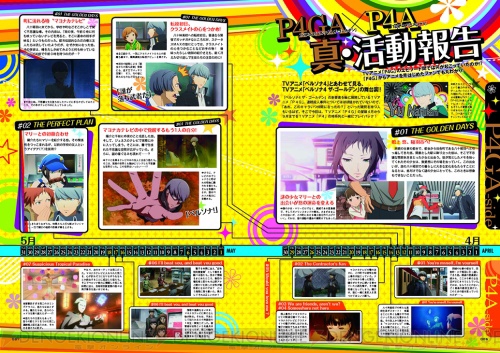 A section of the magazine will be dedicated to Persona Q: Shadow of the Labyrinth, describing the abilities of each playable character and giving general tips for the game,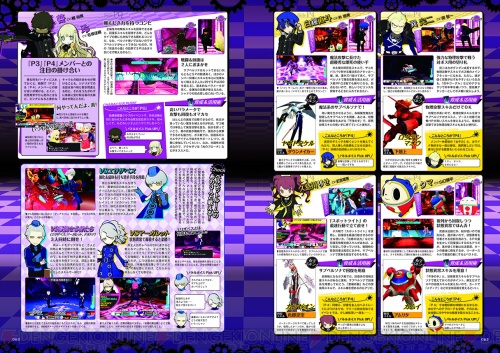 Finally, the magazine will contain the premier of the PQ manga, Persona Q: Shadow of the Labyrinth -Roundabout-, the comedy focused comic based on the game.